GSA INTRODUCTION SERIES: VP-SERVICES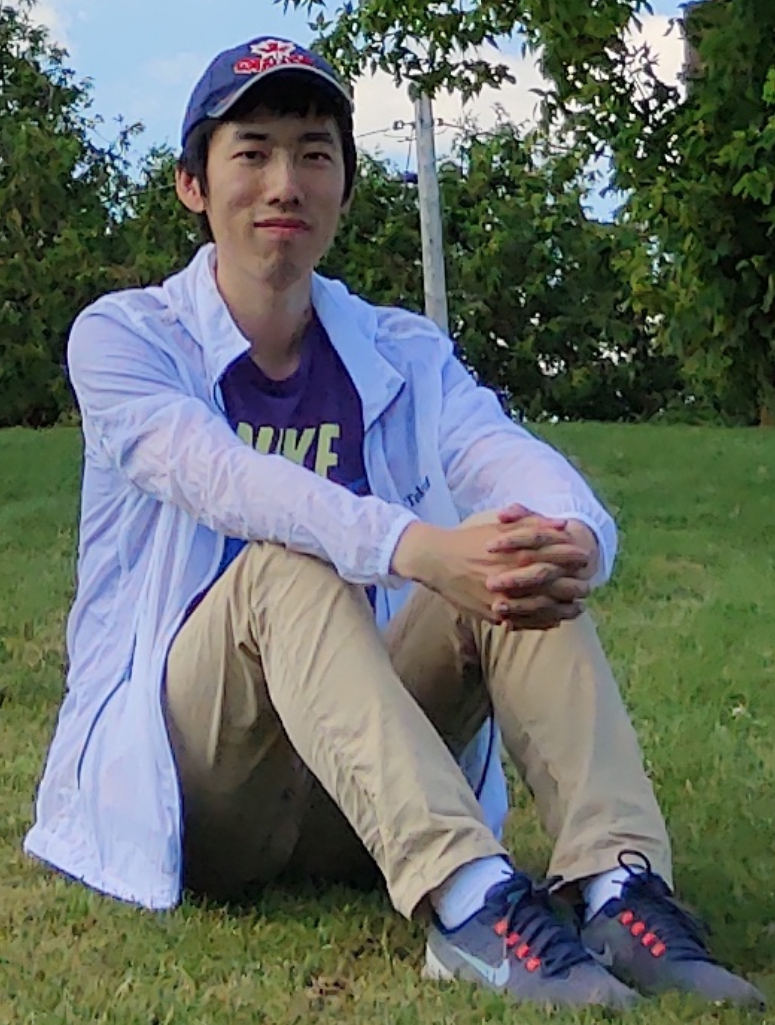 Hello everyone! My name is Wei Zhao. I am the VP Services of the Graduate Students Association.

There are 2 main responsibilities of my role, that is "Health and Dental" and "Summer Leagues". As for "Health and Dental", I monitor the whole structure of our GSA Health & Dental Insurance Plan, such as insurance usage, enrolment, opt-out. Each term, I will hold a UHIP Workshop collaborated with International Student Services. As for "Summer Leagues", there are 3 leagues each year: Curling League, Soccer League and Softball League! I will help each team to order parking passes, sign waivers and so on. Besides that, I am also the Chair of Clubs Committee. Thus, if you want to establish a new club, or if you have questions when running your current club, please feel free to contact me. I have many resources to help you!

At McMaster University, I am a third year PhD student in the Department of Computing & Software. My current research is about millimetre-wave radar localization and sensing. I am in the research group of Dr. Rong Zheng, and co-supervised with Dr. Jiankang Zhang.