Sudan Solidarity Statement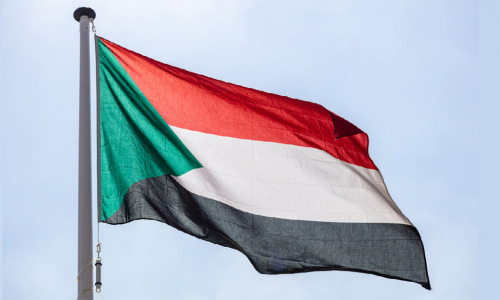 The McMaster Graduate Student Association stands in solidarity with the citizens of Sudan who have been affected by the ongoing conflict and violence between the Sudanese Armed Forces and Rapid Support Forces. This conflict has severely impacted the well-being and safety of civilians particularly in the city of Khartoum. The GSA recognizes the struggles faced by the Sudanese people and support their calls to end the violence between these opposing forces.
We recognize that for graduate students who are from or have connections to Sudan, the current events may be particularly challenging and distressing. The GSA extends this solidary to other members of our local community who have loved ones directly impacted by these events.
For any graduate students who may be affected by the conflict and, the GSA encourages you to use our mental health supports including: