Ukraine Solidarity Statement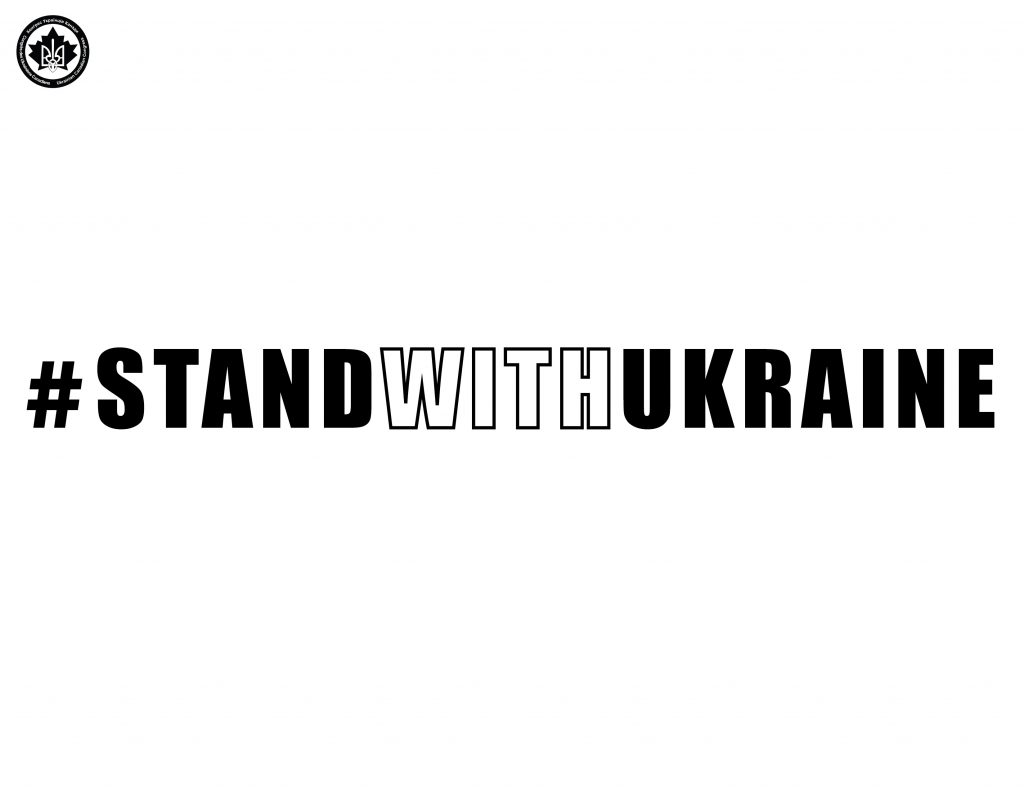 The GSA would like to state that it stands with Ukraine and supports Canada taking a leadership role in supporting Ukraine's independence and territorial integrity.
Since invading Ukraine in 2014 and illegally occupying Crimea, Russia has waged a war of aggression in the east Ukrainian oblasts of Donetsk and Luhansk. The human cost of this conflict to Ukraine has been tragic; with 13,000 dead, over 30,000 wounded and 1.5 million civilians internally displaced.
Russia's recent actions suggest additional threats to the sovereignty of Ukraine, namely the movement of a significant amount of troops and military hardware to Ukraine's borders and into occupied Ukrainian territory.
The GSA wishes above all for a peaceful resolution to this conflict, and joins the international community in response to Russia's increasing threats against Ukraine. We call on the McMaster community to support:
Ukraine's independence and autonomy as a country;
Canada's humanitarian and developmental aid to Ukraine;
Increasing sanctions on Russia to deter further aggression against Ukraine;
We echo the Trudeau government's calls on Russia to de-escalate tensions and call on them to support Ukraine's independence and prevent a further Russian invasion of Ukraine.
Share your support by sharing that you #StandWithUkraine or supporting the following NGOs:
For grad students who are in distress about these current events, the GSA encourages you to use our mental health supports including: