BLACK HISTORY MONTH AT MAC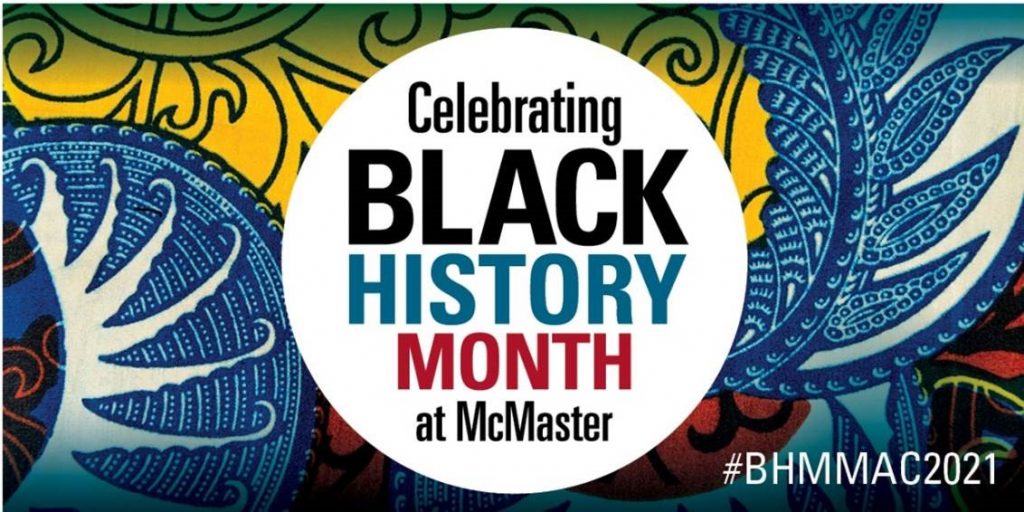 At the GSA, we are celebrating our Black graduate students on campus once again this February.

We would like to highlight an amazing initiative by students on campus, McMaster Black Student Mentorship Program (BSMP). In this program, you can mentor an upper year undergraduate student who shares your interests and/or goals. At the same time, you'll be mentored by a Black faculty member. BSMP will give you the opportunity to connect with other Black students, faculty, and alumni! 

All students and faculty are welcome to "Safe fieldwork strategies for at-risk individuals, their supervisors and institutions webinar" with Monique Pipkin and Amelia-Juliette Demery hosted by Faculty of Science on Tuesday, March 2nd at 7 to 8:30 p.m. Their safe fieldwork strategies were published last month in Nature Ecology & Evolution.
Register ahead here. Any questions? Please contact Jay Robb, Faculty of Science communications manager.

You can read more about Black History Month (BHM) and the message from McMaster. For regular updates on BHM events at McMaster, visit the BHM Facebook or BHM Twitter or contact Tolulope Ojo at Ojot2@mcmaster.ca for any additional information."