GSA INTRODUCTION SERIES: GSA PRESIDENT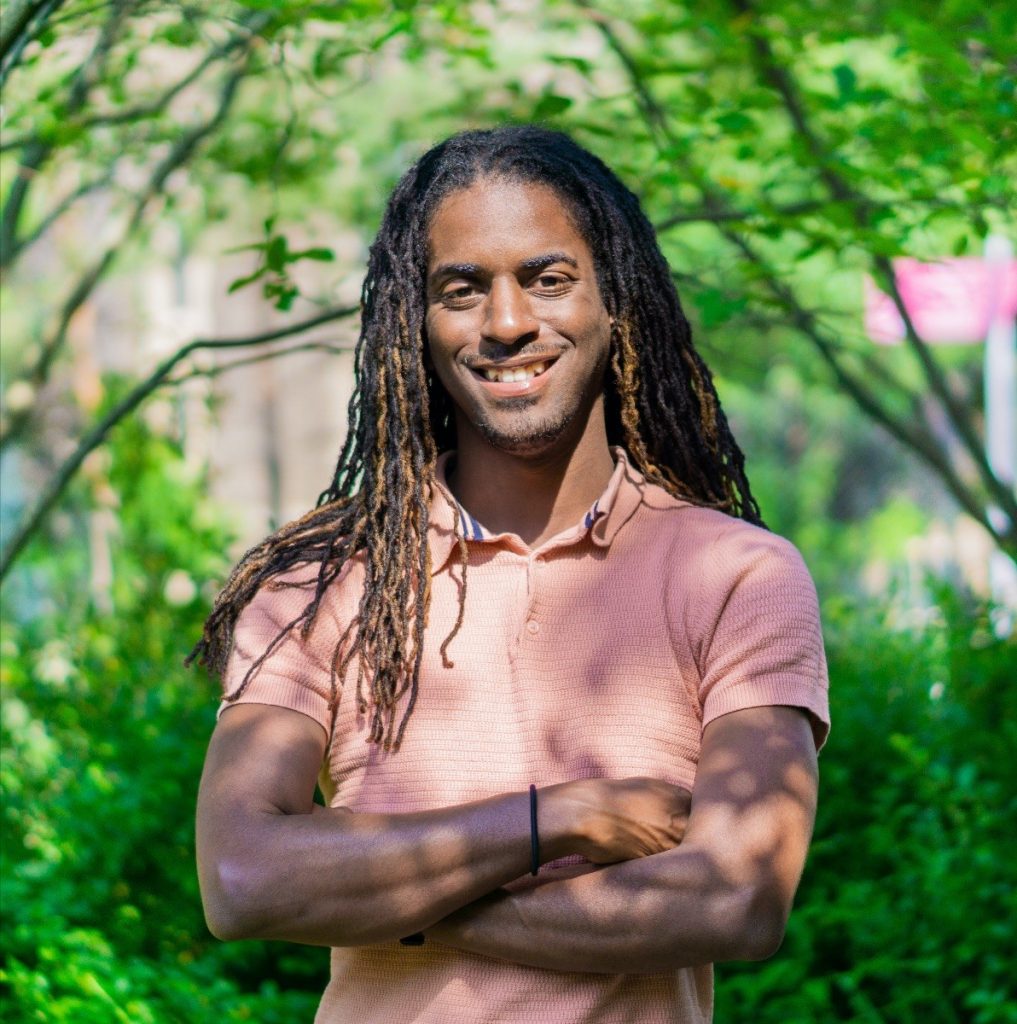 Hey! I'm Shawn Hercules and I am your GSA President for this academic year. I work very closely along with the GSA's strong executive and administrative team,  to continue advocating for your needs and providing you with resources to help make grad school a little more bearable! Specifically in my role, I chair our GSA Council and Board of Director meetings, and ensure that our executive and staff are working cohesively to bring us closer to our goals within our Strategic Plan. 
Outside of the GSA, I'm currently wrapping up a Ph.D. in Biology under the supervision of Dr. Juliet Daniel. My doctoral work is focused on investigating the potential impact of socioeconomics and genetics on why more Black women globally are diagnosed with a very aggressive and clinically hard to treat breast cancer subtype. In this study, we currently have patients enrolled from hospitals and health centres across Nigeria, Jamaica and my hometown Barbados. I moved here from Barbados to embark on this project in 2015 and I can't believe that time flew by so quickly and it's almost over! I'm leaning towards pursuing an academic career path and will likely work for a few years as a Post-Doctoral Fellow after my Ph.D.
Right now, my life is pretty much balancing my duties for both the GSA and my Ph.D. but I also try to make time to relax! Watching RuPaul's Drag Race every Friday night along with a few friends on Zoom has pretty much been my route for escapism from everything COVID-19 related as well as the rest of the world's recent realization of anti-Black racism. 
If you have any questions for me about how you can get involved with the GSA or even about my research, feel free to e-mail me at gsapres@mcmaster.ca (GSA related), hercules@mcmaster.ca (research related). You can also find me on Instagram/Twitter using @shawnhercules!