GSA INTRODUCTION SERIES: DIRECTOR OF OPERATION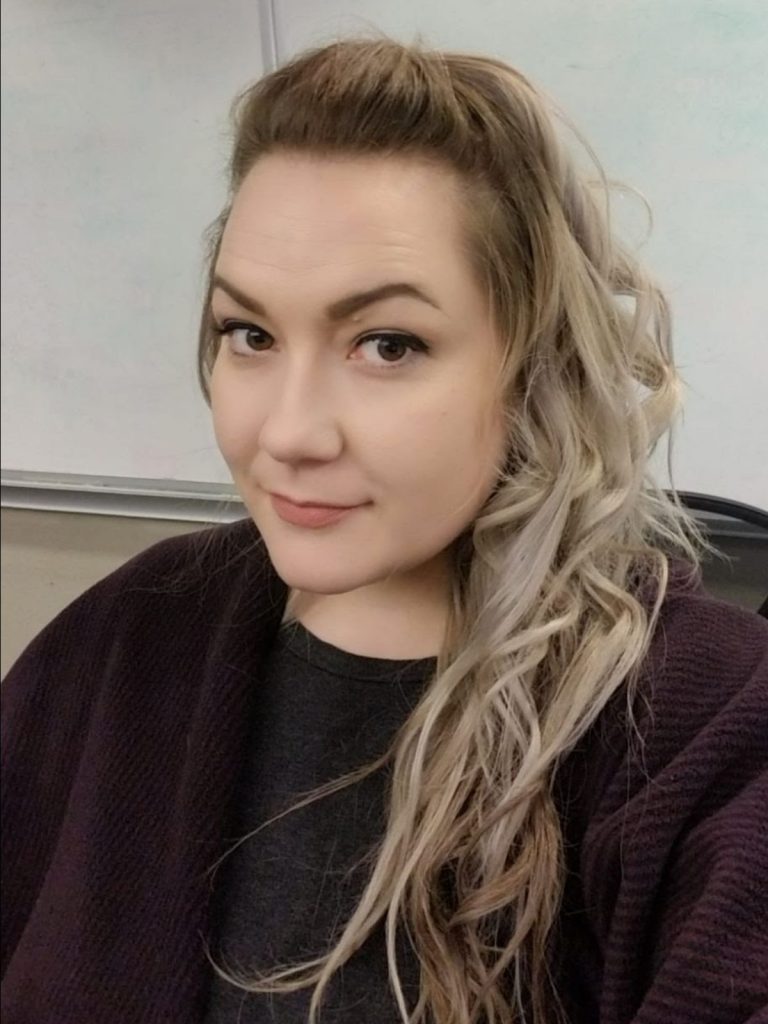 Hello Graduate Students! My name is Ashley Ravenscroft and I am passionate about higher education in post-secondary institutions and student governance. My passion for higher education was sparked over a decade ago, when I attended McMaster University as an Undergraduate student. And it has continued with me through to Graduate School.
When I'm not working on the mission, mandate and vision of the organization, you can usually find me at home. I have three children, two are school-aged, and the third I am married to. I think that might be a 'mom-joke,' but nevertheless, I have lived in Hamilton since obtaining my first degree and love all the city has to offer – the market, trails and, of course, waterfalls! 
During my tenure with the GSA of McMaster University, I have had the pleasure of working with hundreds are graduate students. We have also had many successes during this time, such as the reinstatement of the Student Wellness Centre operations, increasing the student benefits package at no additional cost to students. And, increasing mental health supports to our Graduate Students through 24/7 supports, and an increased health reimbursement threshold.
I have also had the opportunity to participate in multiple student initiatives and advocate on their behalf. One of such of these successes was the induction of a minimum funding package at McMaster, which is $13,500.00 + supp & tuition fee.
This year I am confident that we have a strong team and we are going to accomplish more of the strategic plans goal this year.
I hope to meet you virtually or in-person at a future GSA committee, event, or the graduate student owned and operated, Phoenix Craft House and Grill.
Warm wishes,
Ashley