McMaster Water Network Student Chapter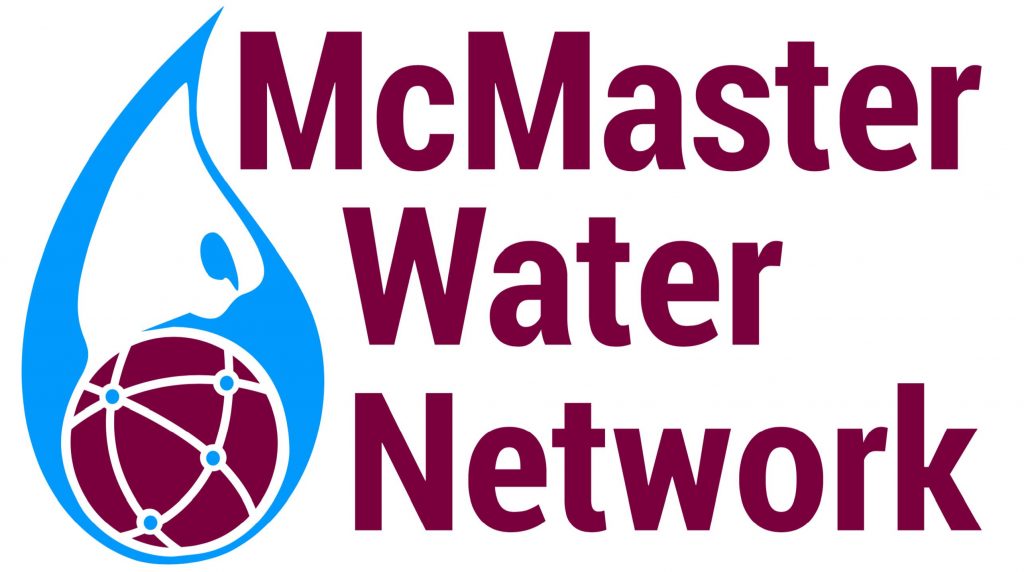 The McMaster Water Network is a group of students and faculty from all faculties with a common interest in water. Our vision is to use a transdisciplinary, multi-sectoral approach to connect water research with policy, practice, and people to deliver local and global impacts. Our goals are to foster relationships amongst potential collaborators to support the development of large research grants and teams; support the development of future water leaders through the Student Chapter; advance community engagement through research and educational activities; and cultivate synergistic relationships amongst researchers, institutes, industry, government, and communities.
Under the leadership of graduate students, McMaster Water Network Student Chapter (MWNSC) brings together students from all faculties of McMaster University to strengthen water-related research and interests. MWNSC provides resources and opportunities to students in the form of professional, academic, and social events. MWNSC leads community projects to not only engage McMaster University students but to also involve the public in water-related issues.
These events include McMaster Water Week, an annual week-long celebration of water research at McMaster University; career-oriented workshops to help shape future water leaders; student public seminar series; as well as community outreach projects engaging local high school students with water research inside and outside of the classroom. MWNSC aims to strengthen the McMaster Water Network mandate to bridge the gap between water science, technology and policy to create local and global impacts.
Executive Team
Chair: Oliver Wearing
Vice Chair & Treasurer: Hossein Mehdi
Secretary: Shemar Williams
XStream Project Coordinator: Nick Luymes