Health Sciences Graduate Student Association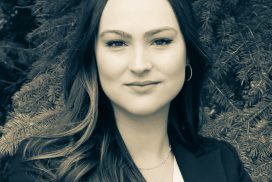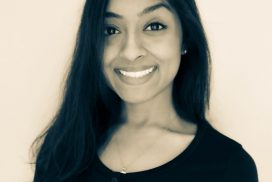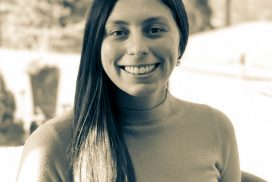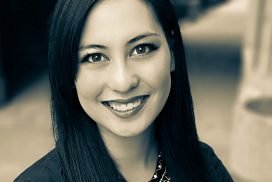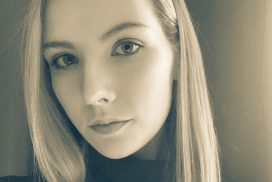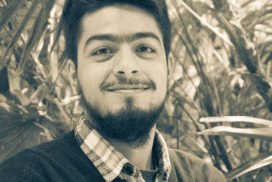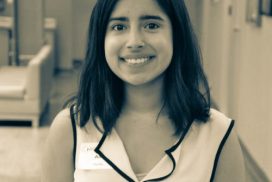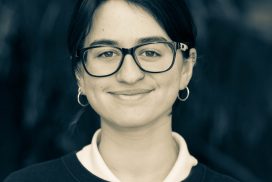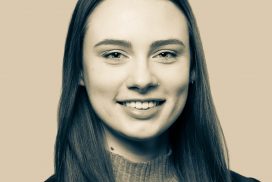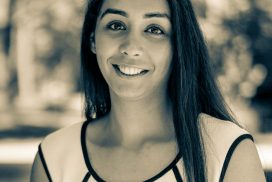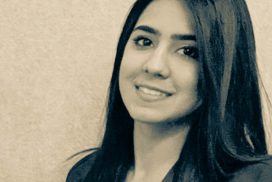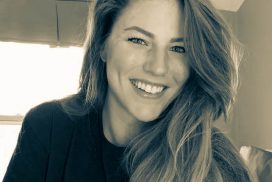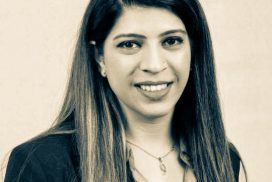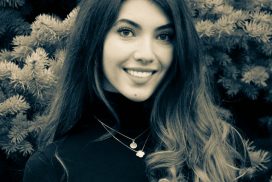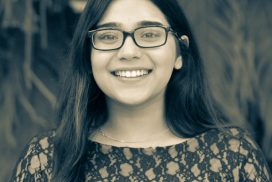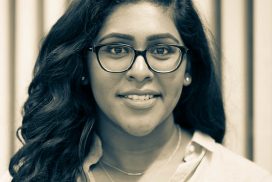 The Health Sciences Graduate Student Association (Health Sciences GSA) is a non-profit, McMaster-based collaboration of academics, professionals, and graduate students. We represent students from all departments within the Faculty of Health Sciences Graduate studies program at McMaster University.
The Health Sciences GSA aims to facilitate opportunities for students to further enrich their graduate experience at McMaster University by organizing a variety of events ranging from social events to professional workshops. By participating in these events, students are provided with the opportunity to build relationships with colleagues outside of their field of study, immersing students in a culture of open communication and collaboration.