Health Sciences Graduate Student Association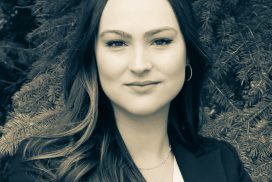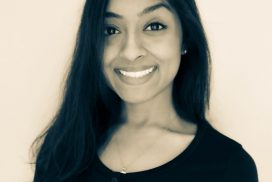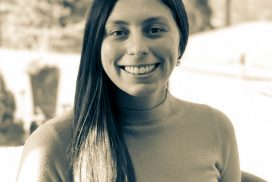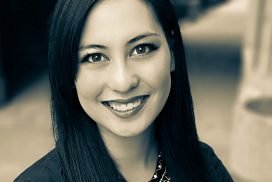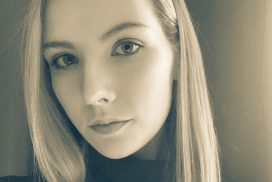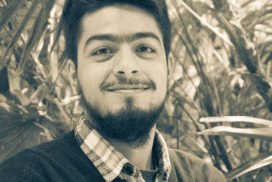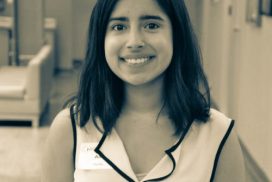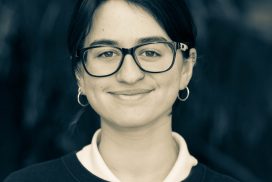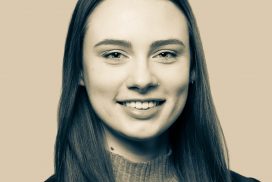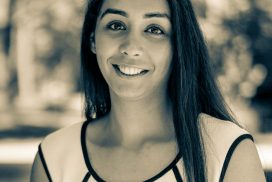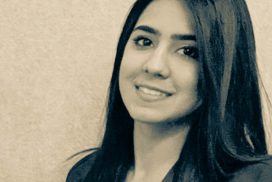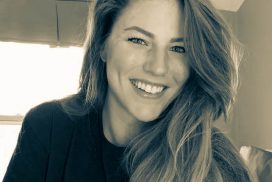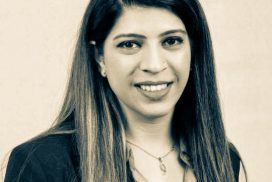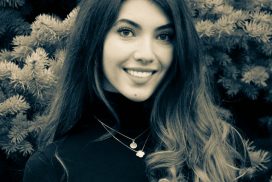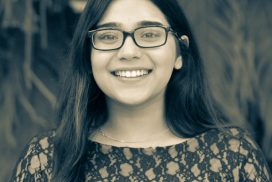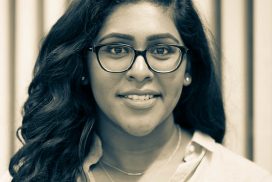 Previous
Next
WHO WE ARE
OUR MISSION​
REPRESENTATION AT MCMASTER
WHO WE ARE
The Health Sciences graduate student body is the largest student body at McMaster. As such, the Health Sciences Graduate Student Association (HSGSA), formerly known as the Health Sciences Graduate Student Federation (HSGSF), was established in 1996 to provide students with opportunities to further develop and strengthen their graduate experience. We are a non-profit collaboration of academics, professionals and graduate students, representing students from all departments within the Faculty of Health Sciences Graduate Studies program at McMaster University.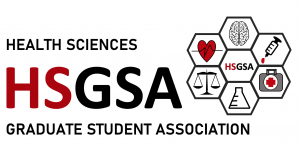 OUR MISSION​
The Health Sciences GSA is committed to further enriching the health science graduate student experience at McMaster by facilitating opportunities to help immerse students in a culture of open communication and collaboration.
REPRESENTATION AT MCMASTER
At McMaster, Health Sciences Graduate Student Association (HSGSA) representation is present on the following committees; FHS Graduate Policy and Curriculum Committee, FHS Graduate Program Executive Committee, Graduate Council, and Graduate Student Association (GSA). The role of HSGSA on these committees is to represent all FHS students. With that being said, contact us if you have any concerns or ideas that you would like HSGSA to present to these committees.